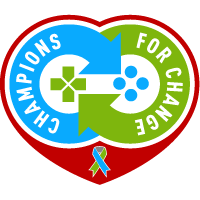 YOU CAN BE A
CHAMPION
___________________
ARE YOU READY
 TO CHANGE THE WORLD?
Want to be a Champion? Register below:
CHAMPION A CAUSE
CHANGE THE WORLD
Champions for Change empowers gamers of all levels to unite with worthy charities to change the world and build a better, brighter future.
Compete in your favorite games while raising awareness and funds for causes you care about.
Climb the ranks of our Champion Leaderboards. 
Play well to build your score, raise money to multiply it.
Join a team or create your own to raise even more for charities you care about.
RAISE MORE – RISE MORE BE A CHAMPION
Choose one of our partner charities and become their CHAMPION.  Every time you play and compete, you'll be helping their cause.
Whether it's climate change or mental health, ecology or education, homelessness or hungry kids, we're partnering with incredible charities from around the world to fight for the causes that YOU care about.
Have fun, Have purpose. PLAY GREAT GAMES
Play and compete solo or as a team for incredible prizes from our fantastic partners. When you champion a charity your scores are automatically linked to a LEADERBOARD where you can see where you and your team rank.
Donations postively impact your score.
RAISE MORE – RISE MORE ELITE CHAMPIONS
The Elite series is where your favorite Streamers and Players lead teams in Head-to-Head competitions, and you can join in the excitement.
Anyone can join one of our Elite Champion Teams led by some of the best Esports and Streaming stars in gaming!
Now you can compete alongside or against your favorite players in a battle for great scores and greater causes.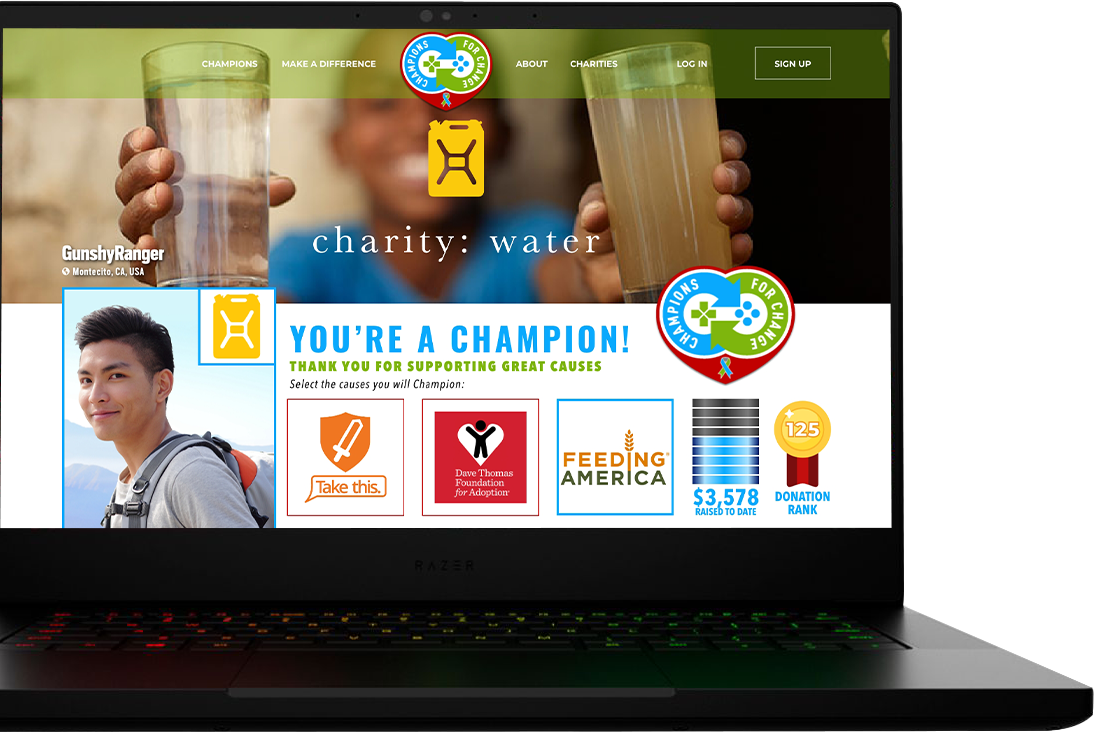 CHARITIES NEED CHAMPIONS
There are many charities doing amazing work, but they need your help to keep fighting the good fight!
We're partnering with vetted charities working in every area to help build a better future for everyone.
As Champions your skills really can make a difference. When you compete we provide the tools to help these brilliant charities and the causes they work so hard to help.
Share and show off your skills and the good your're doing.
It's not just the charity you're a Championing, but also those they are working to help.
We will share how our charity partners put donations to work and the stories of those you are truly helping!
PLAY. WIN. WIN.
An inclusive platform open to anyone and everyone.
Champions for Change believes that anyone really can be a Champion!
Be a Champion and support charities to raise funds while playing games.
Compete for prizes and accolades as you rise through the ranks.
All donations are multipliers to scores, raising your rank faster and higher.
PLAY GAMES. WIN PRIZES. RAISE FUNDS.
EVERYONE WINS.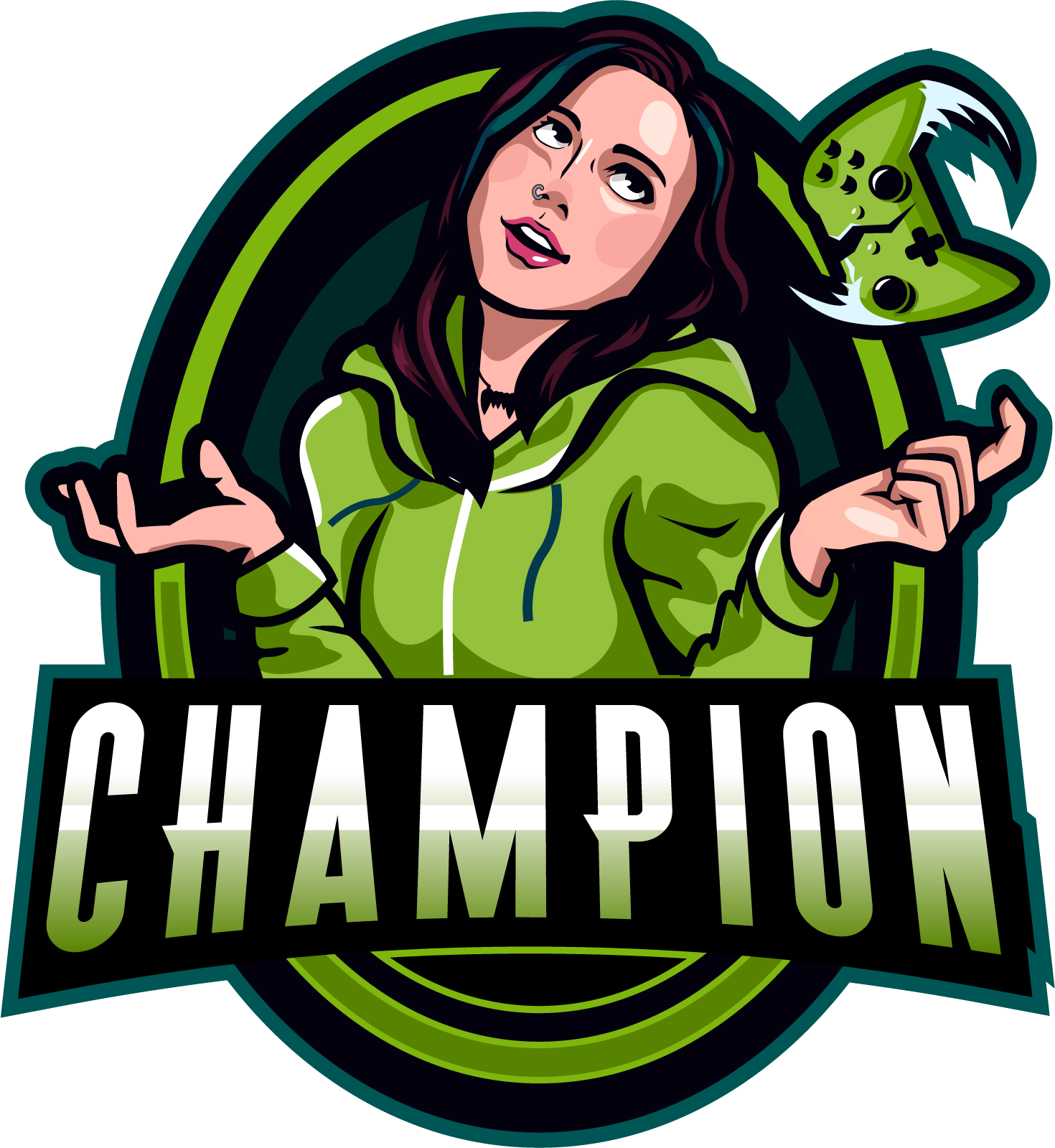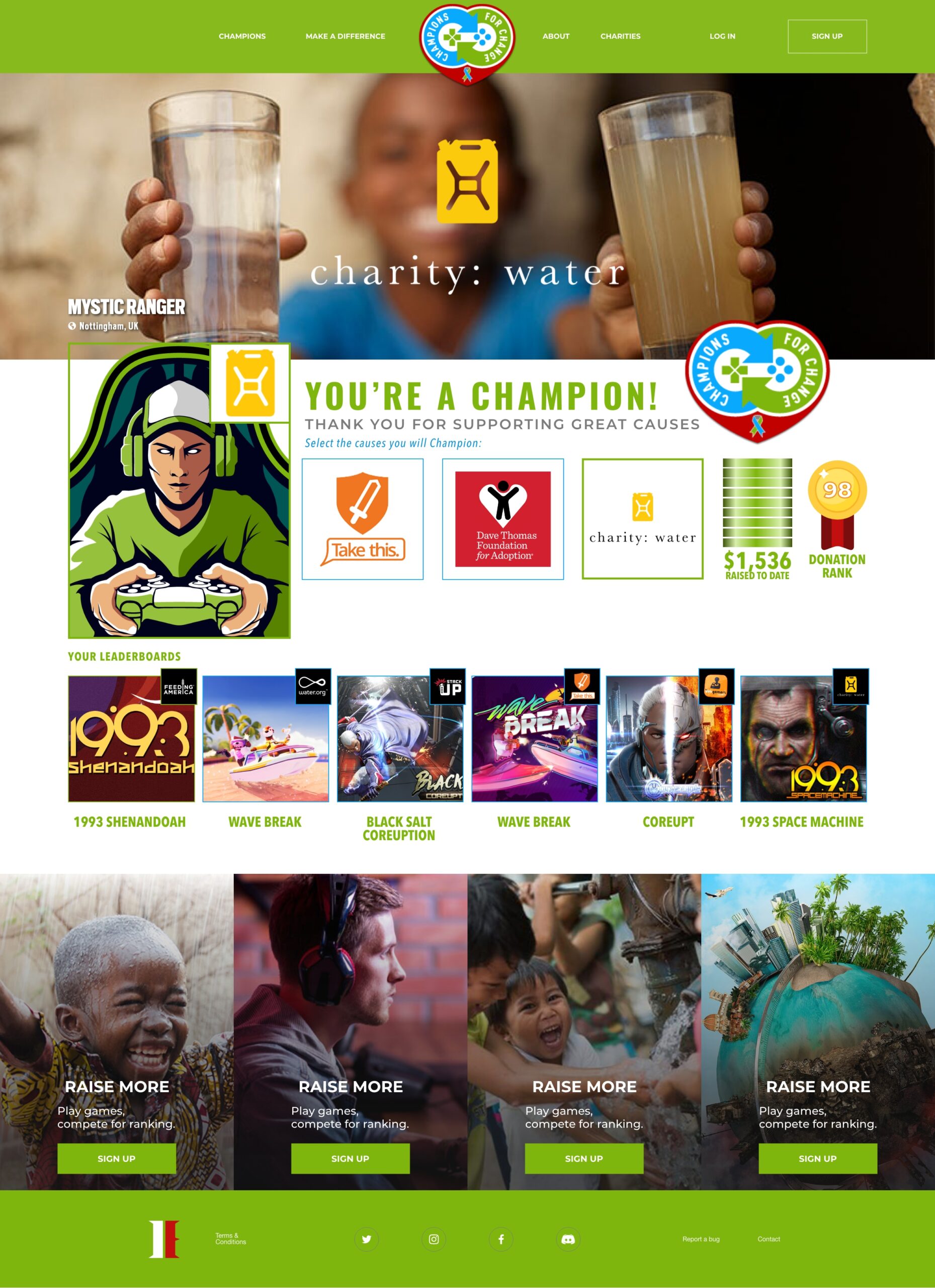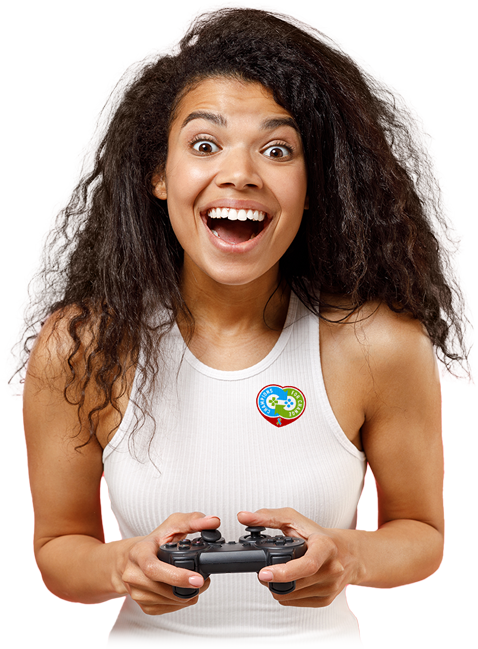 RAISE MORE - RISE MORE
Check your profile for exclusive perks, awards and prizes as you compete and raise funds. Select which charities to champion and games to compete. See how you, your team and chosen charities are ranking in our leaderboards. Get notifications on upcoming special events, VIP exclusives and one-of-a-kind opportunities.
Thank you for being a champion!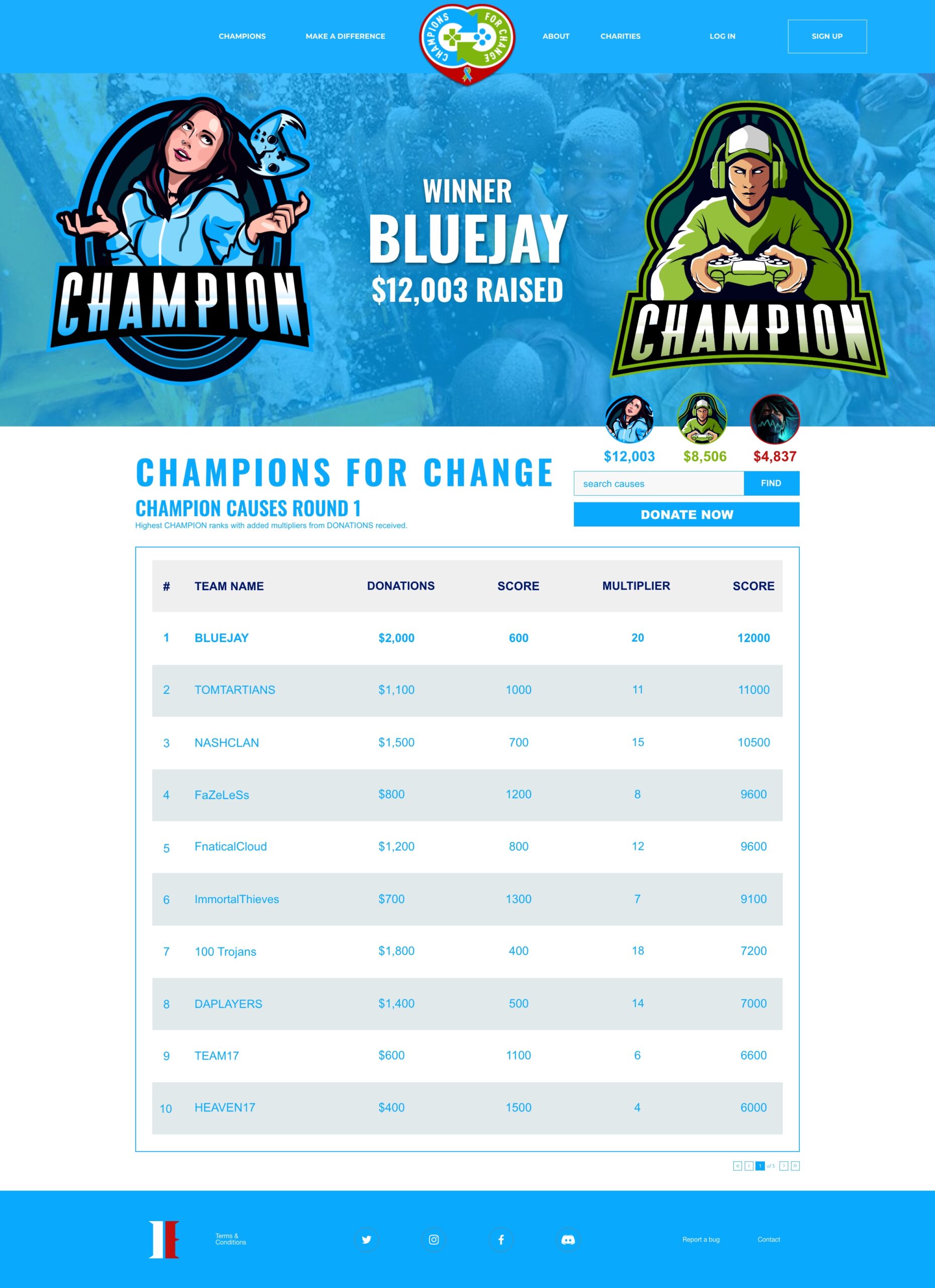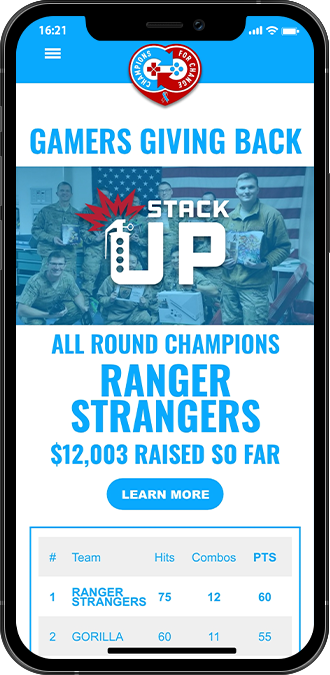 BE A CHAMPION
ANYTIME, ANYWHERE.
Stay up-to-date with all games, charities and competitions everywhere. Donations can be made on our website, mobile, and all social media channels.
If your team needs a few extra points to rank up, send in a quick donation and see the impact.
Not only are you helping your team reach a winning position, every donation goes directly to the charity so you're helping them win too!
Find news on games, leaderboards, players, teams and all our partner chariities. See the change that you're helping create.
WHO TO CHAMPION
Here are a few of the great charities and non-profit organizations you can champion and help create some positive change in the world.
More will be added soon. If you have recommendations we'd love to hear about them.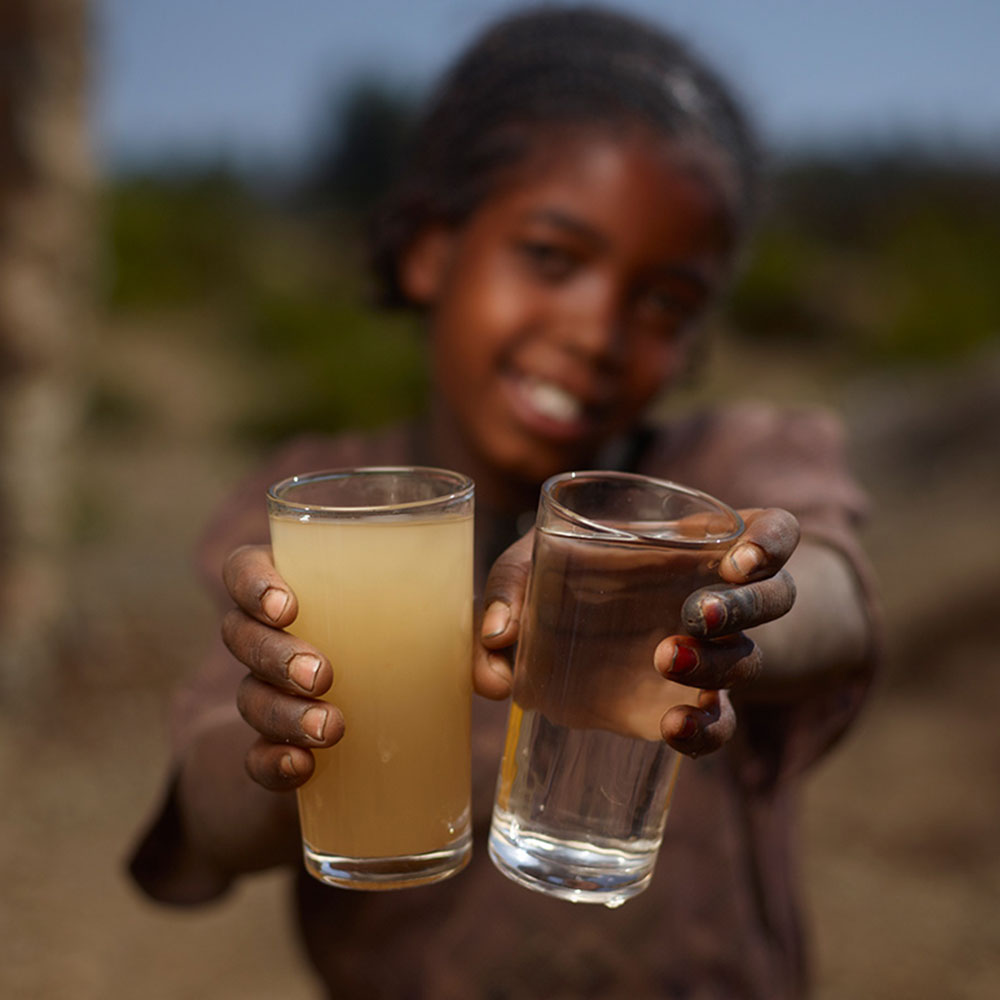 CHARITY:WATER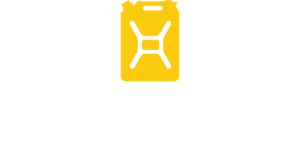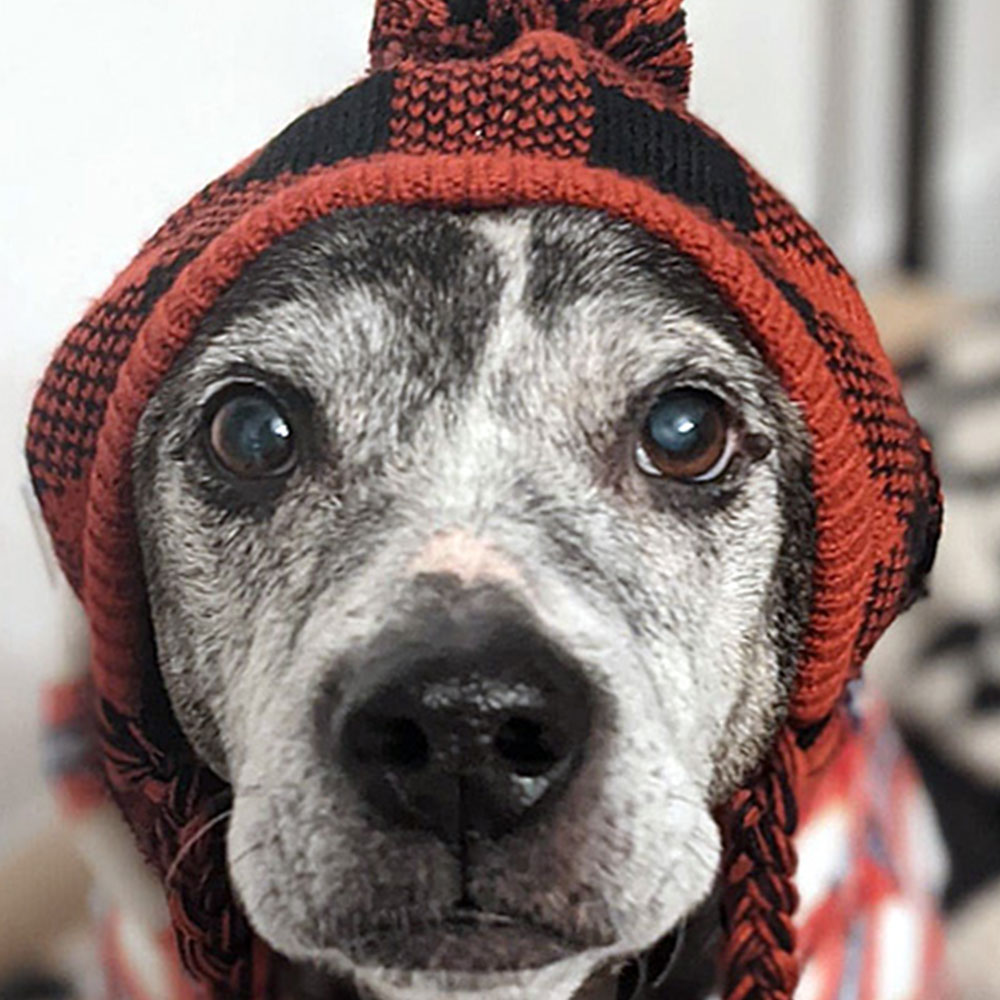 BEST FRIENDS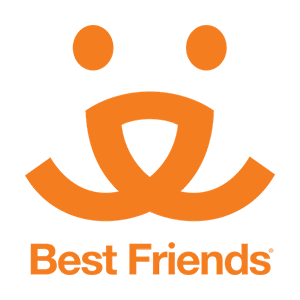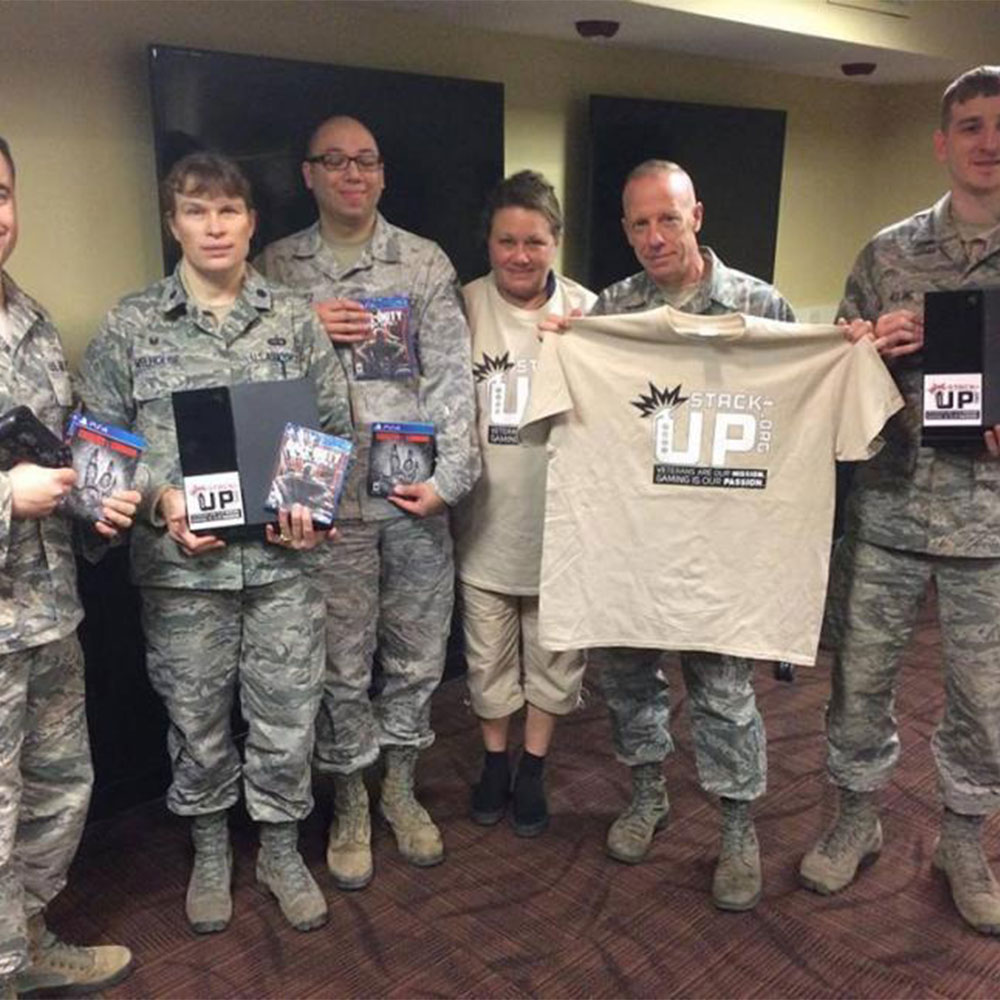 STACK UP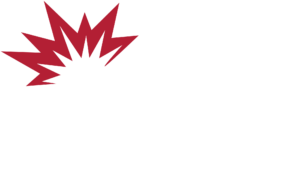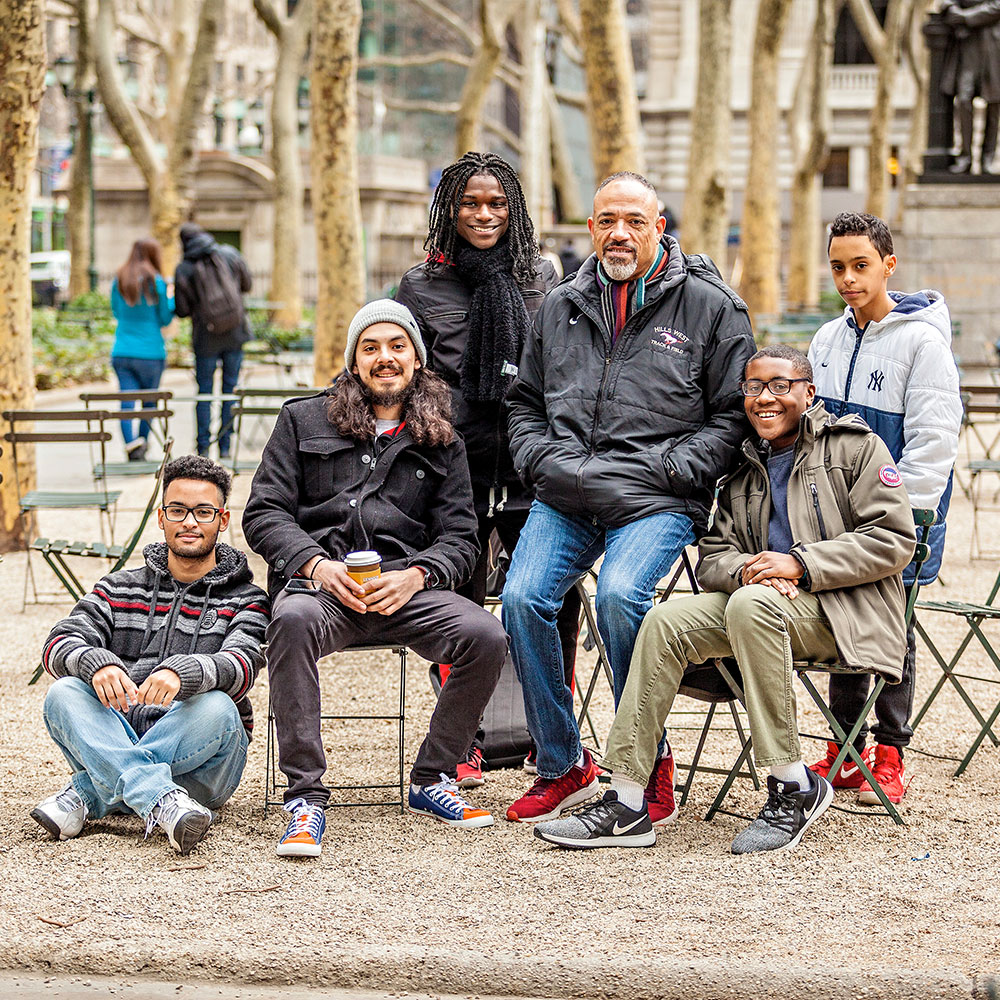 DAVE THOMAS FOUNDATION FOR ADOPTION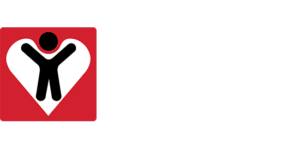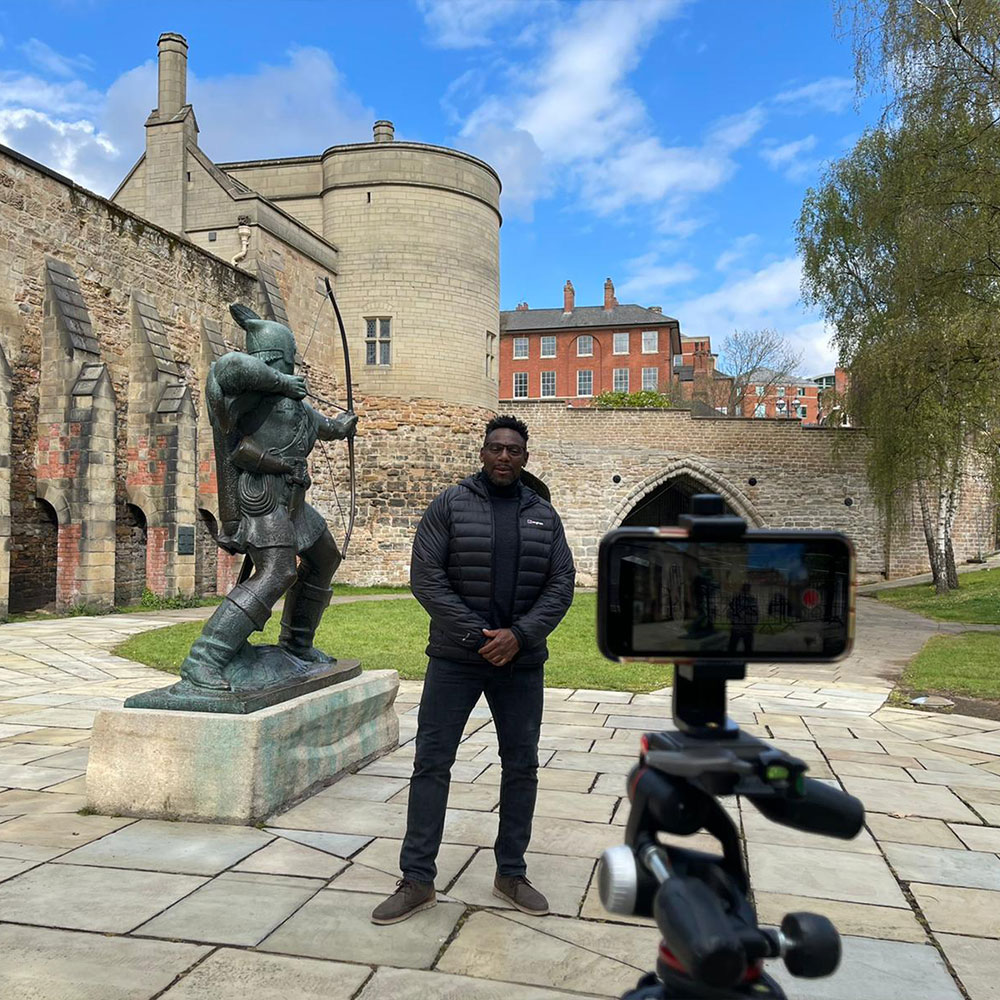 REAL TALK TV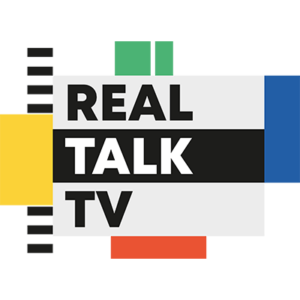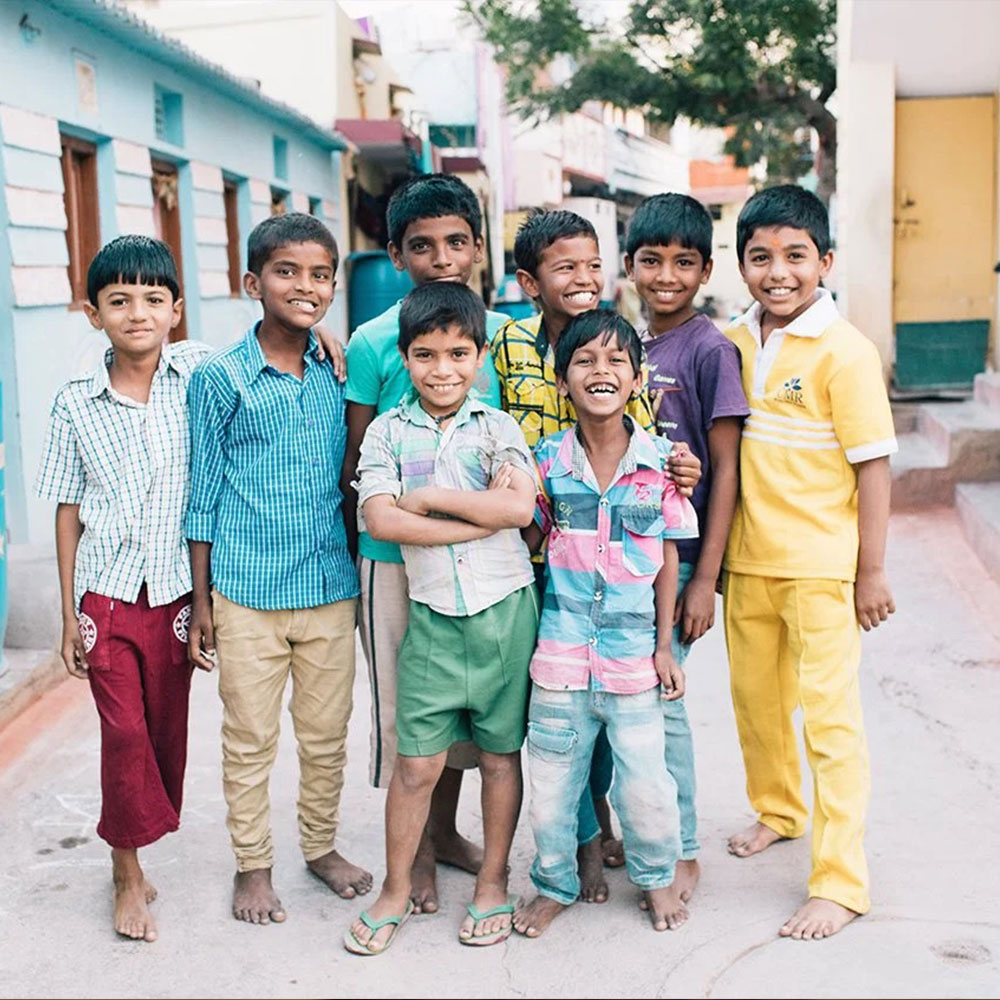 WATER.ORG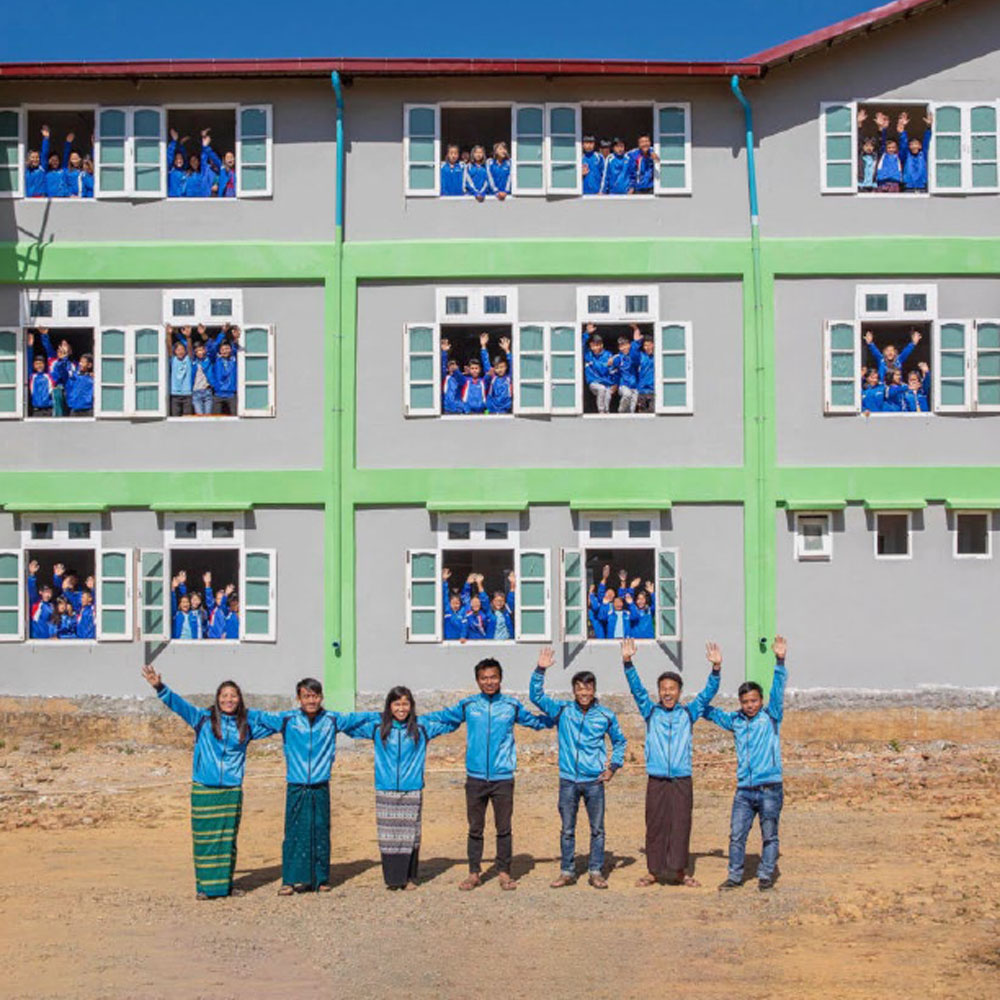 GLOBAL GIVING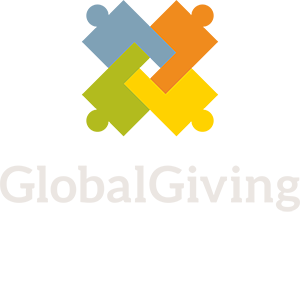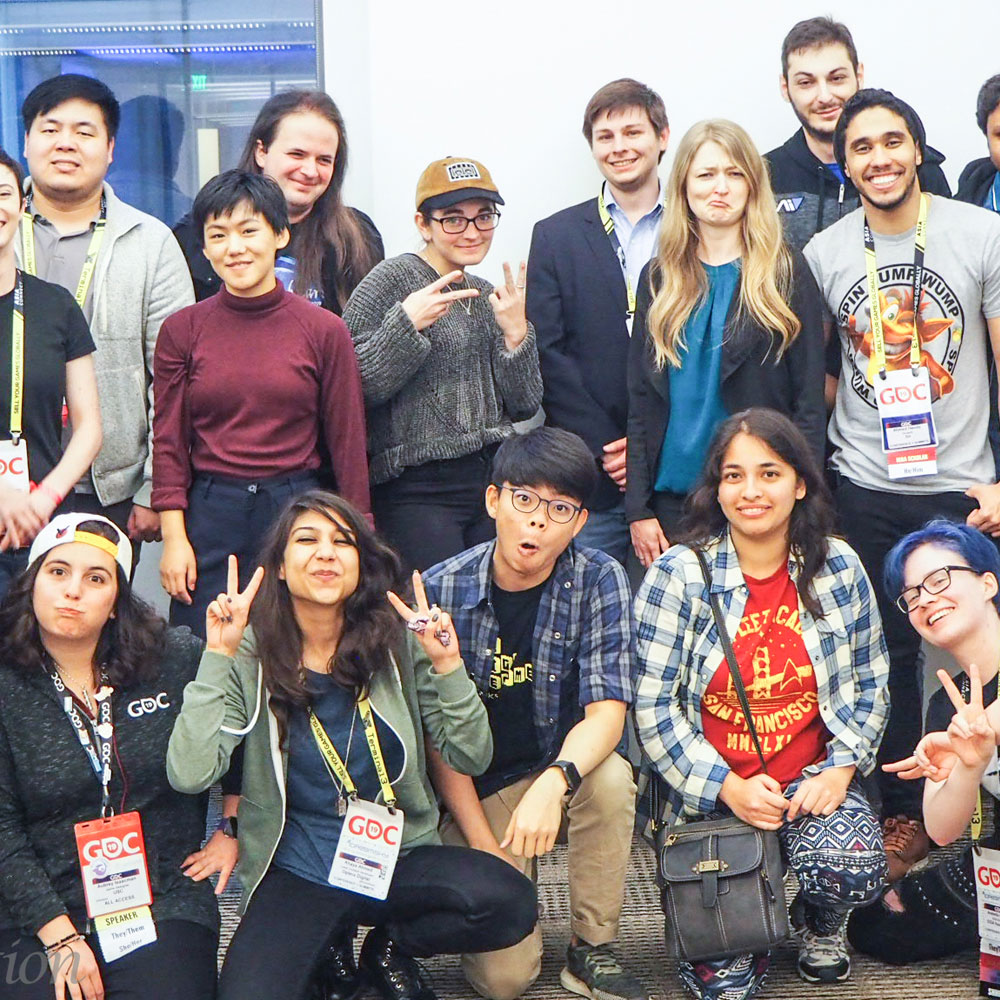 IGDA FOUNDATION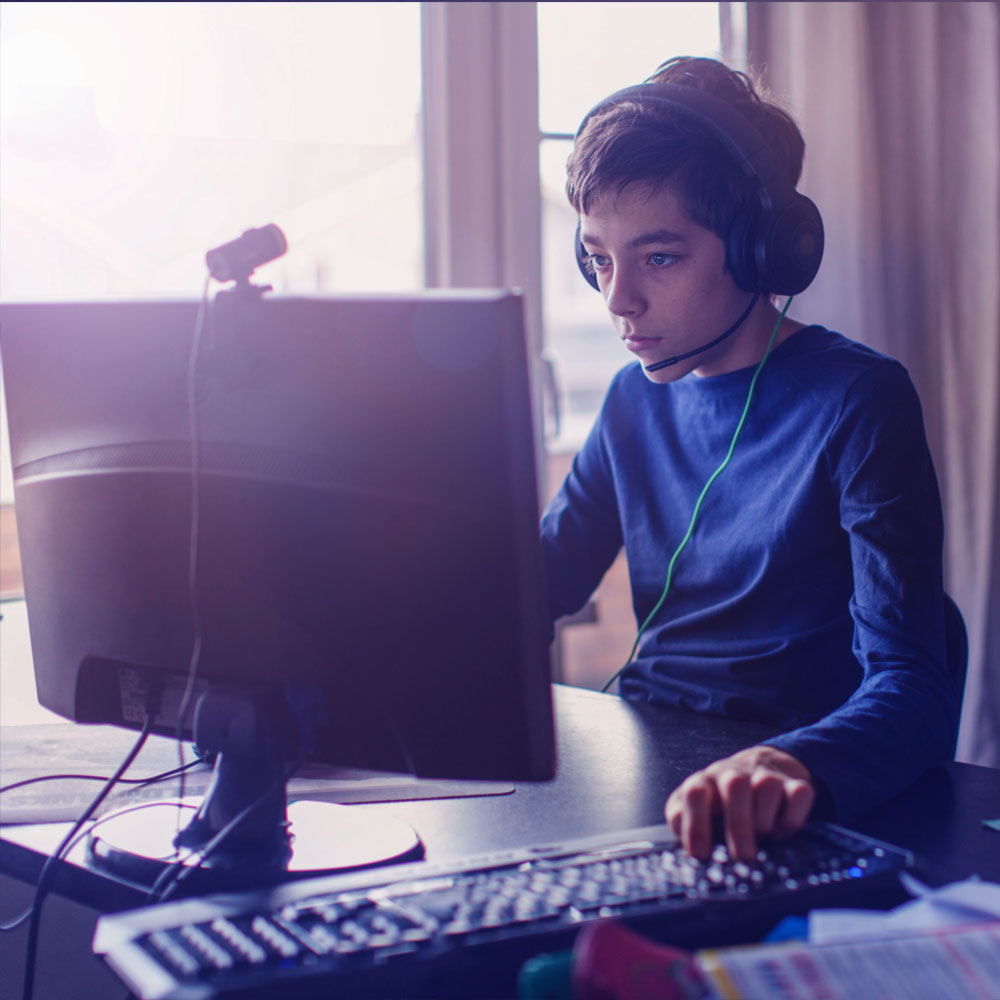 TIGS

LIVE LEAGUE CHAMPIONS
Check out the current leading teams playing 1993 Space Machine on PC from our friends at Limit Break Studios
1993 Space Machine is a 2016 shoot 'em up video game for Microsoft Windows and OS X. The game was originally planned for release as Shenandoah: Daughter of the Stars on the Amiga in 1993
SIGN UP FOR MORE INFORMATION
We promise not to fill up your inbox or send annoying emails every week.
You will only receive emails about important updates we think you'll be interested in.
Thanks for being a CHAMPION!